FREE health assessments for first time visitors.
The Rêve personal training studio is situated in the heart of Chullora's technology park. Close to home or work. Chullora allows easy access to suburbs of the Inner West, South and West.
New studio, brand new equipment. Showers, change rooms and plenty of parking.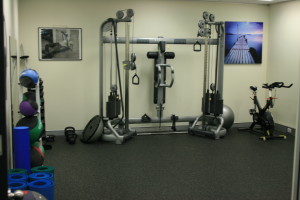 Offering personal training one on one, buddy and small groups. Competitive rates and packaging available.
Offering a personalised approach to Fitness and Wellbeing. Corporate health testing and consulting is available as is corporate fitness groups and challenges upon requests.
Health & fitness is not black and white, anyone can improve their life for the better.
Have fun and be challenged, find out what your capable of in a safe and encouraging environment.
By appointment only, no waiting for equipment or dealing with lots of people at peak time! You get all the attention and use of all equipment.
FREE health assessments for first time visitors.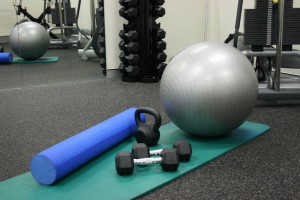 To find out more or make a booking contact us